While I do commissioned product, event and portrait photography, one of my favorite things to do is just take some photos of my friends. Here are some photographs of Lisa and her boyfriend Zac.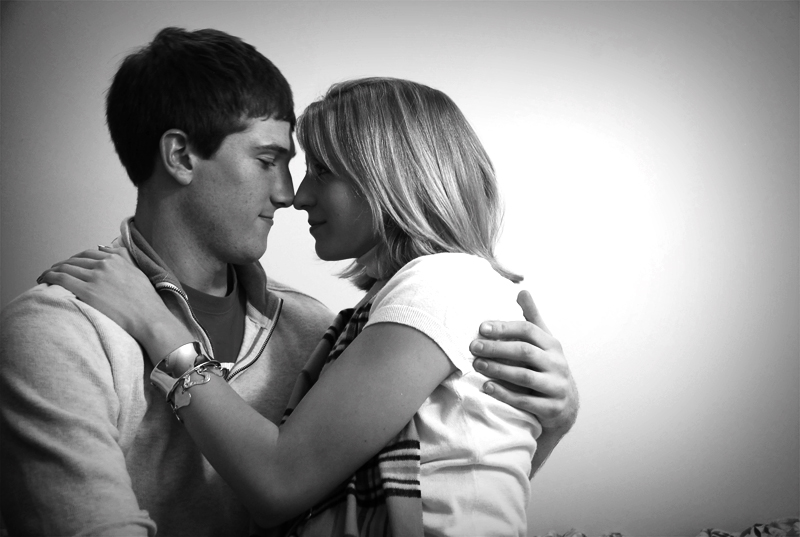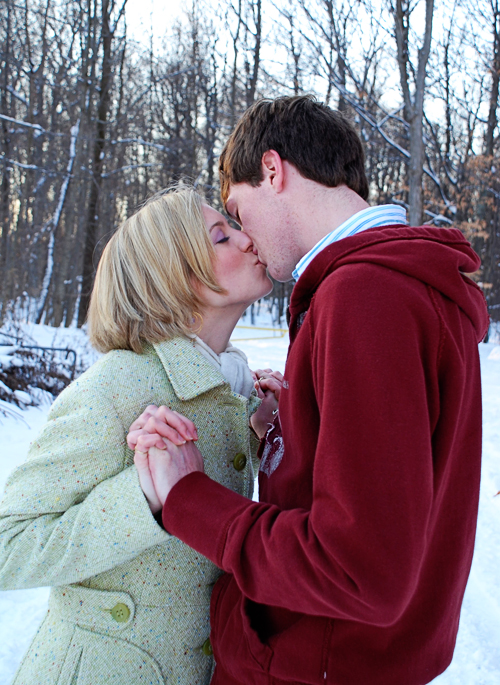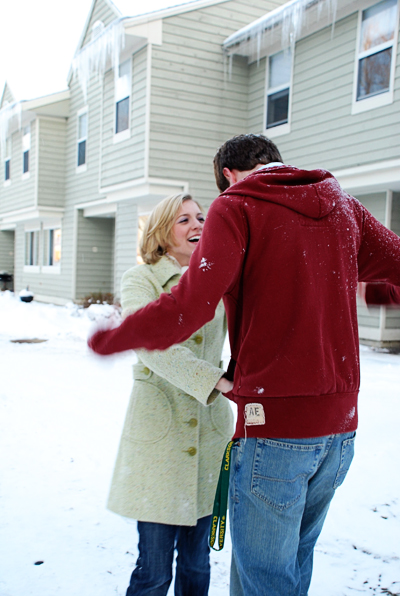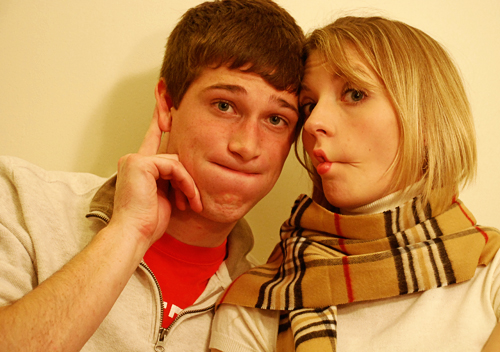 I love portraiture because people can make such incredible faces. Color in landscape and food photography is essential, but emotion can be even stronger and more thought provoking in black and white. It is often the case that the first time you photograph someone, he or she is a little uncomfortable. Just keep the mood light and keep talking –  soon he or she will warm up and settle back into his/her natural behavior.
If you are interested in my portraiture services, visit the Portraiture Gallery.
That's all for now
~More Later!