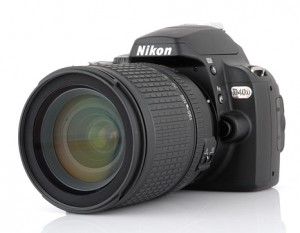 I shoot with my beloved Nikon D40x. It was a gift from a very gracious friend who believed in my passion for photography. Actually, when I first got this camera, I had nightmares that I would drop it and the lens would crack ugh *shudder*. It's still in one piece though, thankfully.
Before this, I have a Canon Powershot. This is quite the upgrade. And yeah, I did go Benedict Arnold on Canon, but I love the Nikkor Lenses.
My camera package came with an 18-135mm Nikkor lens and I recently bought a 60mm Nikkor Macro lens. Nothing like some expensive camera equipment to brighten your day!
I also have a 30×30″ tabletop light box, a light kit  with compact daylight fluorescent bulbs and some tripods. I've collected the equipment and "borrowed" some stuff from my dad.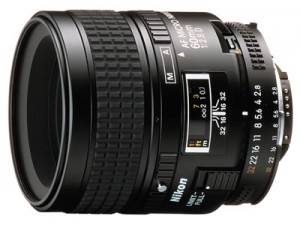 I know they're more expensive than point and shoot digital cameras, but I would strongly suggest a digital SLR camera if you are serious about photography.