Chris, our friends Leslie and Jaycen, and I spent last weekend at the Grand Canyon and in Sedona. The last time I tried to see the Grand Canyon it was raining and eerily foggy. For such a large natural wonder, it absolutely can be completely invisible under the right weather conditions.
Luckily, the weather was beautiful this time. I would highly recommend visiting the Grand Canyon in January or February – there are fewer visitors (who likes a wall of people to take pictures through and fight on the foot path?) and the weather is surprisingly nice. There was snow during out visit, but hiking during the middle of the day was quite warm, especially in the sun. We parked at the visitor's center, took the free bus to Bright Angel Lodge, and then hiked around the rim to Hopi point.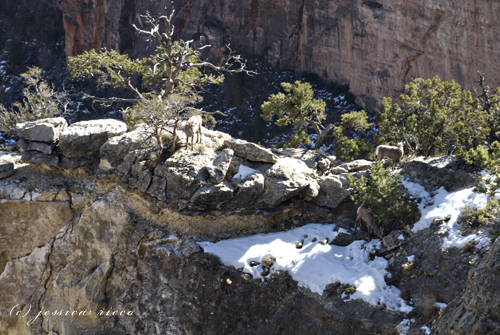 How many goats (at least I think they were goats) can you find in this picture?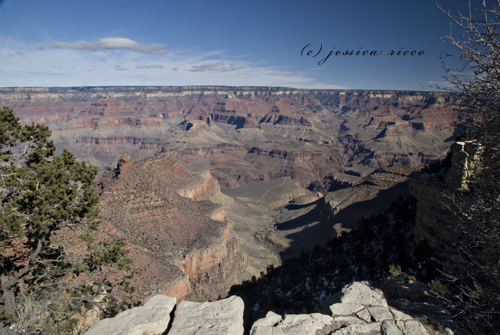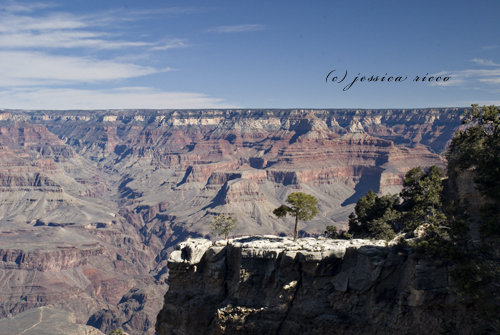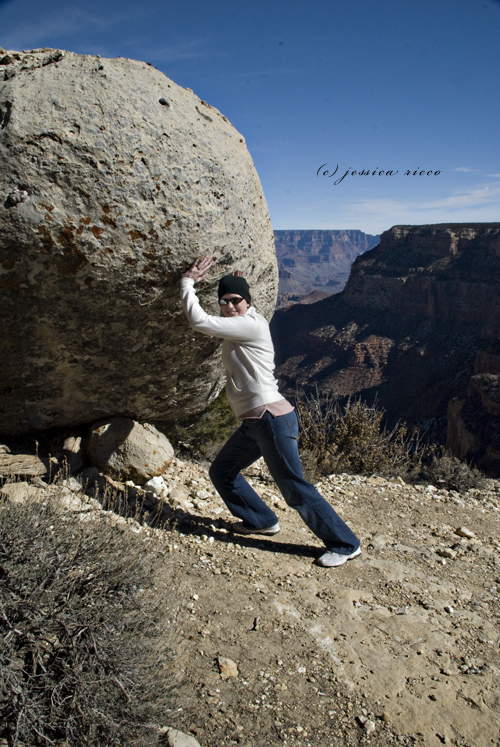 Leslie saved us from this giant boulder!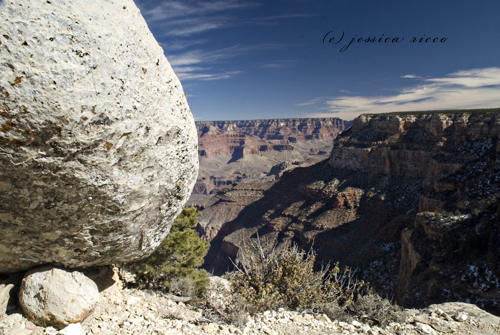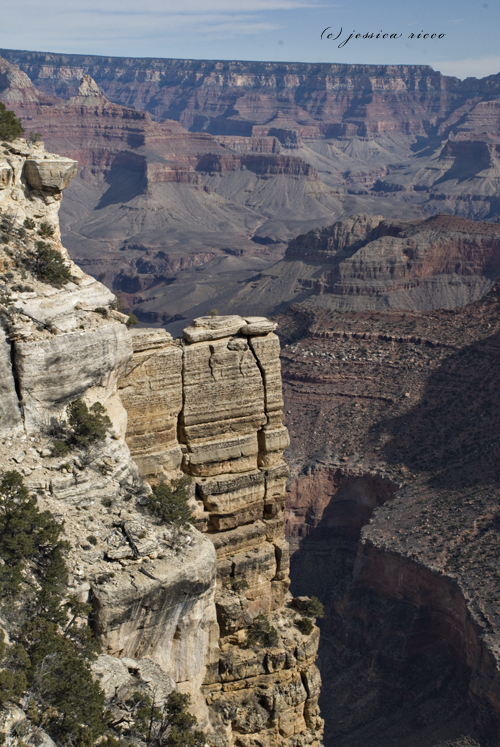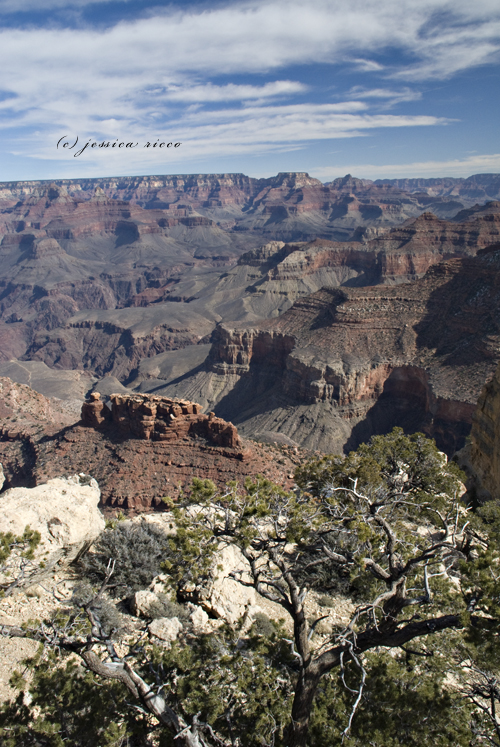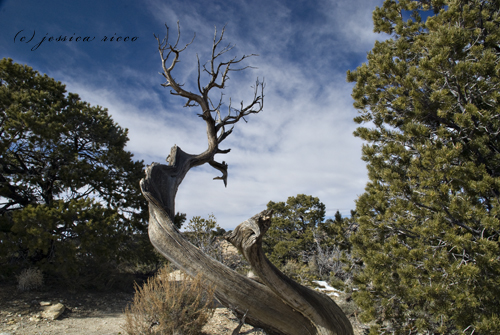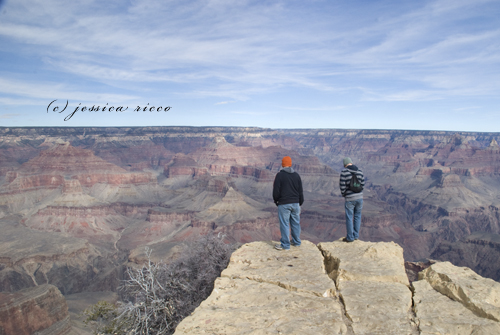 Chris actually jumped off of this ledge to freak me out. There was another ledge right under it.